GARMENT PRINTING AND EMBROIDERY
Print & Promotion
We help you showcase and elevate your business and brand in the real world.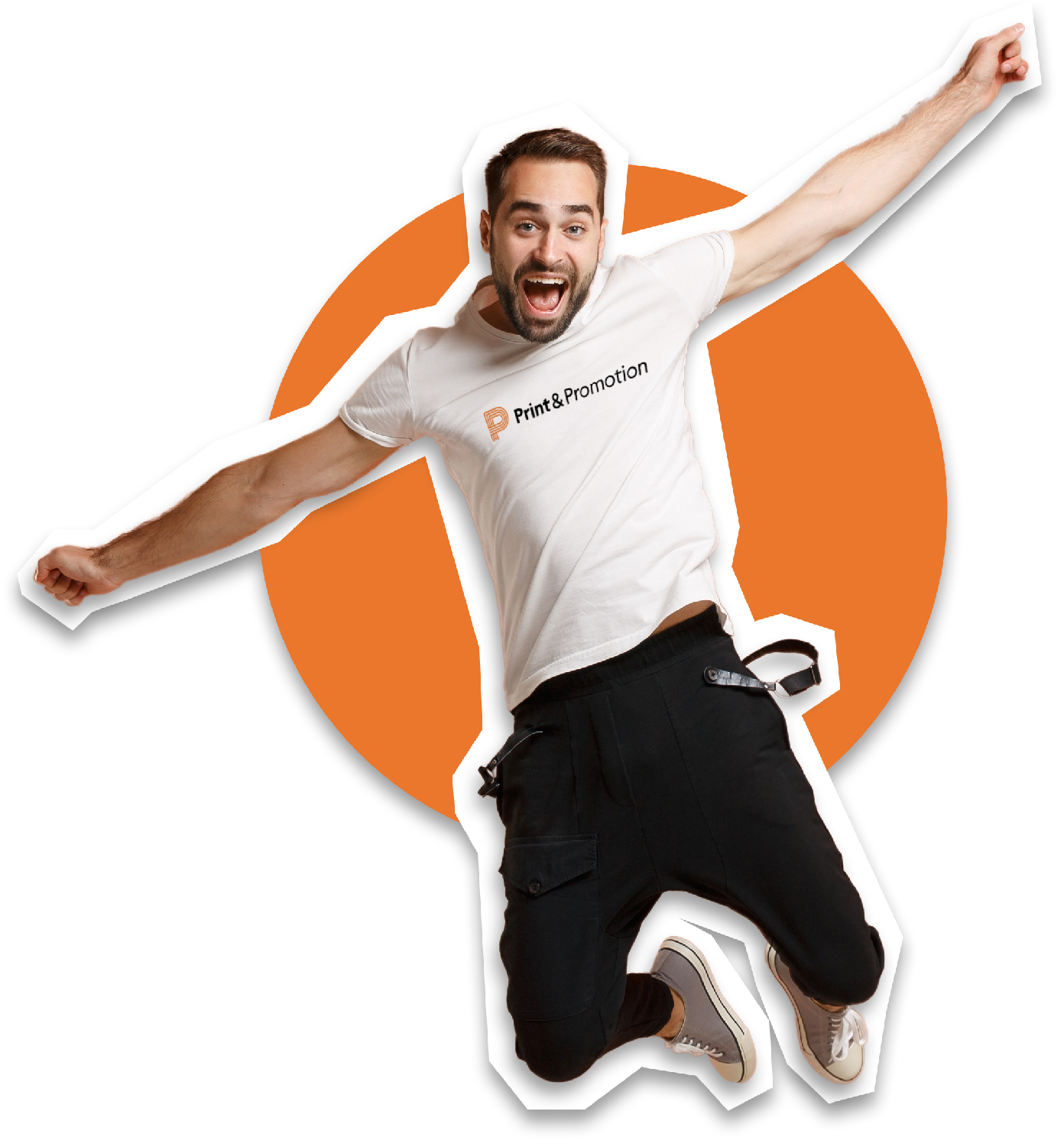 What we do
Print & Promotion specialise in providing the personal touch for all your garment printing and embroidery needs.

With over 20 years of experience at exhibitions, events and trade shows we know exactly how to help you make impact and stand out from the crowd.
With our full design to delivery service, we can help with any aspect of your print, promotion, and embroidery project.
Previous
Next
Branded Exhibition Stands
Trainee Nurses Outfit Embroidery
Only the best
We use the latest technology, machinery and methods to guarantee your printed and embroidered items are of the highest quality, and arrive with you on time and on budget.